UNFORGETTABLE LODGING EXPERIENCES
At Twinkle Star Tours & Safaris, we believe that your lodging should be more than just a place to rest. It should be an unforgettable experience that enriches your journey. Immerse yourself in the charm of our handpicked lodgings, each offering a unique ambiance and character. From boutique retreats nestled in nature's embrace to opulent resorts with world-class amenities, every lodging promises a stay that captivates your senses and leaves an indelible mark on your memories. Discover the magic of exceptional accommodations, where every moment is infused with wonder and every stay is an extraordinary adventure.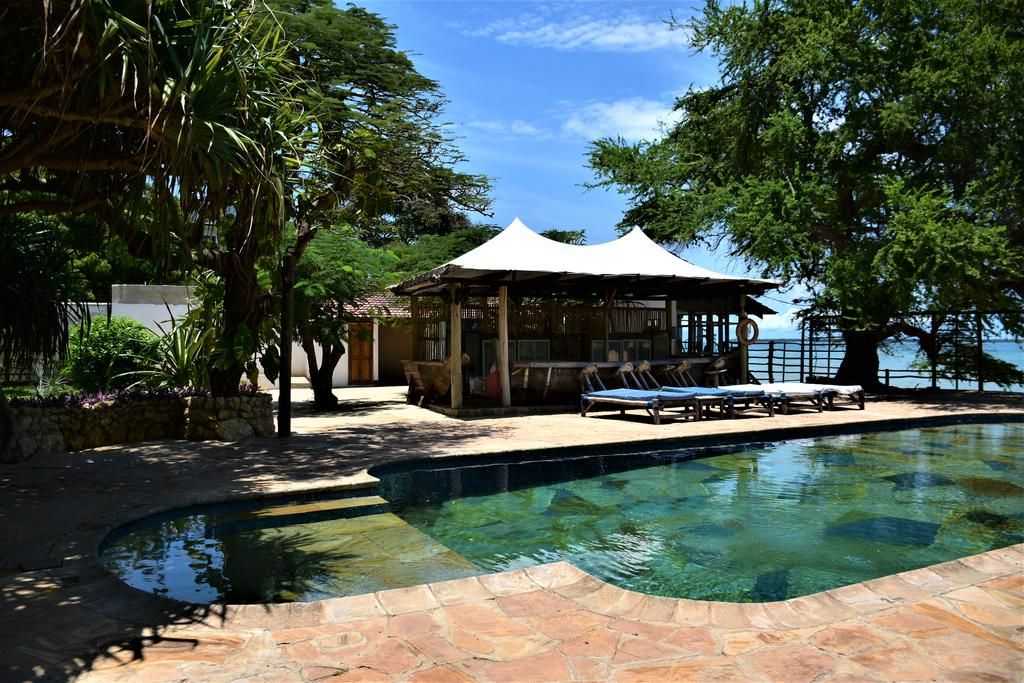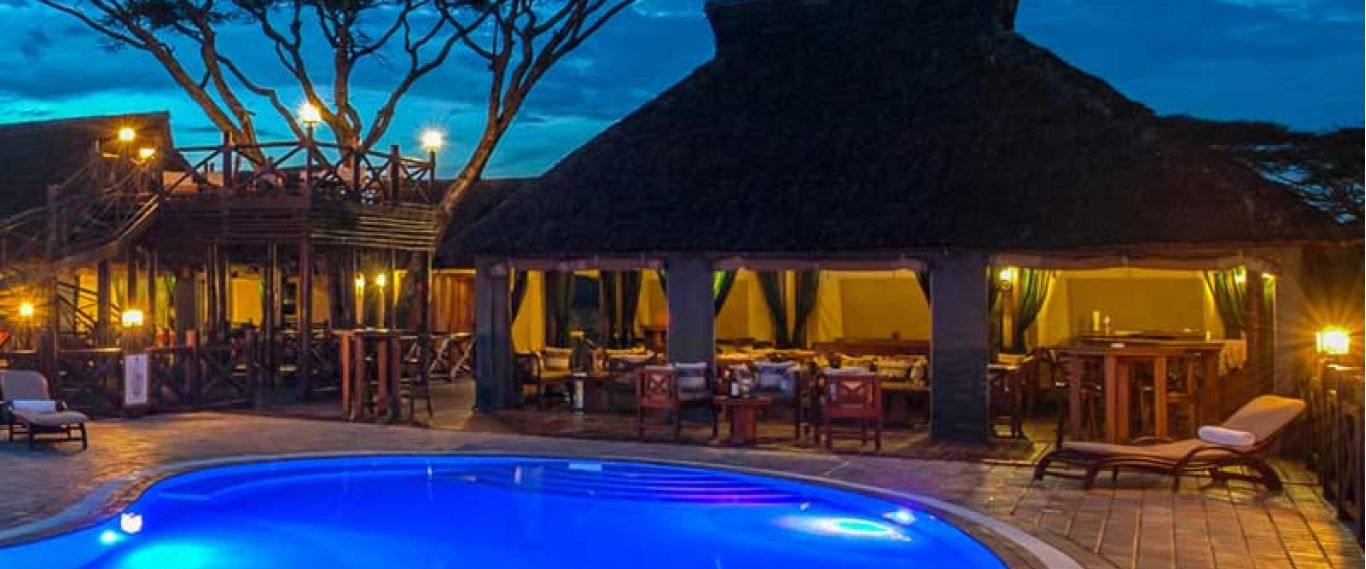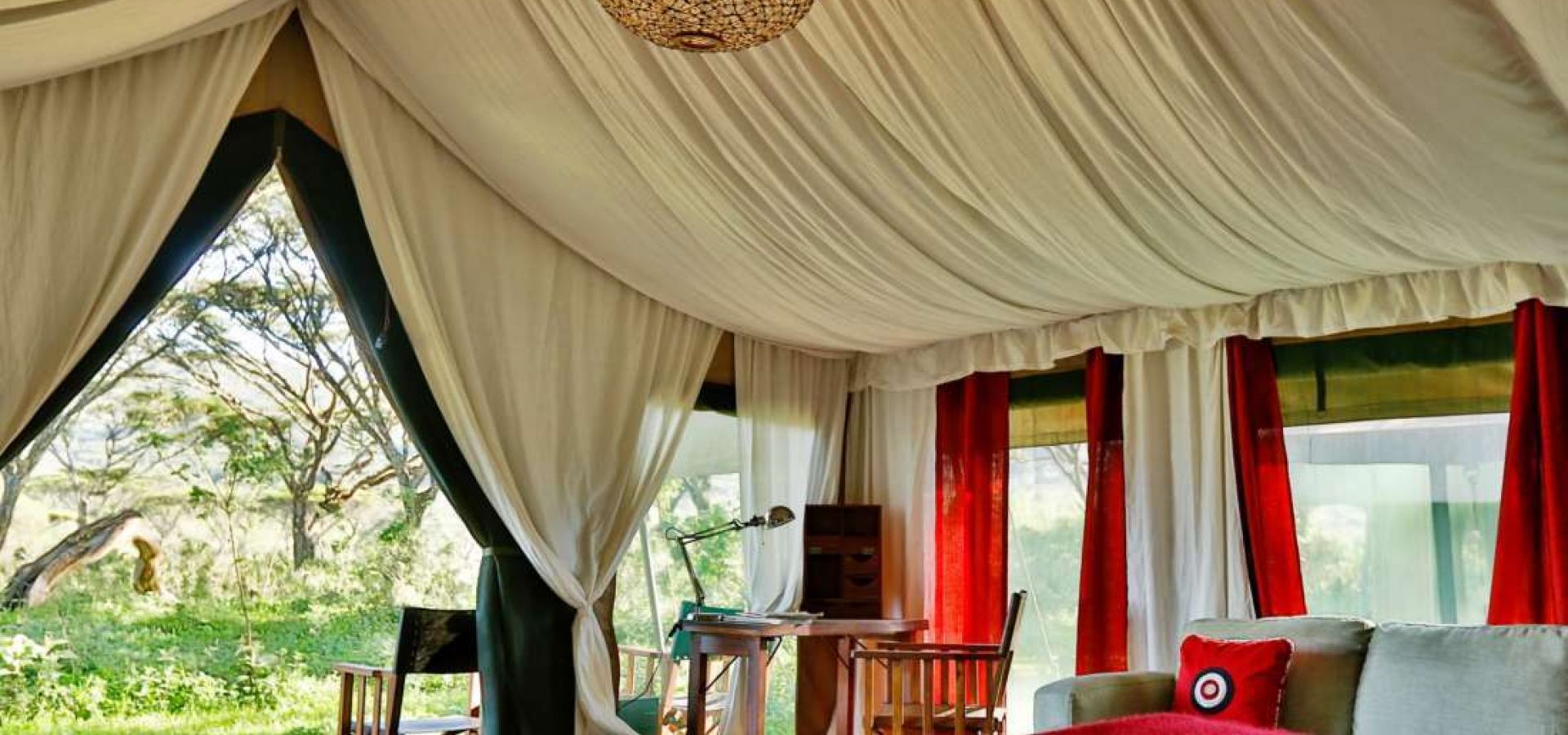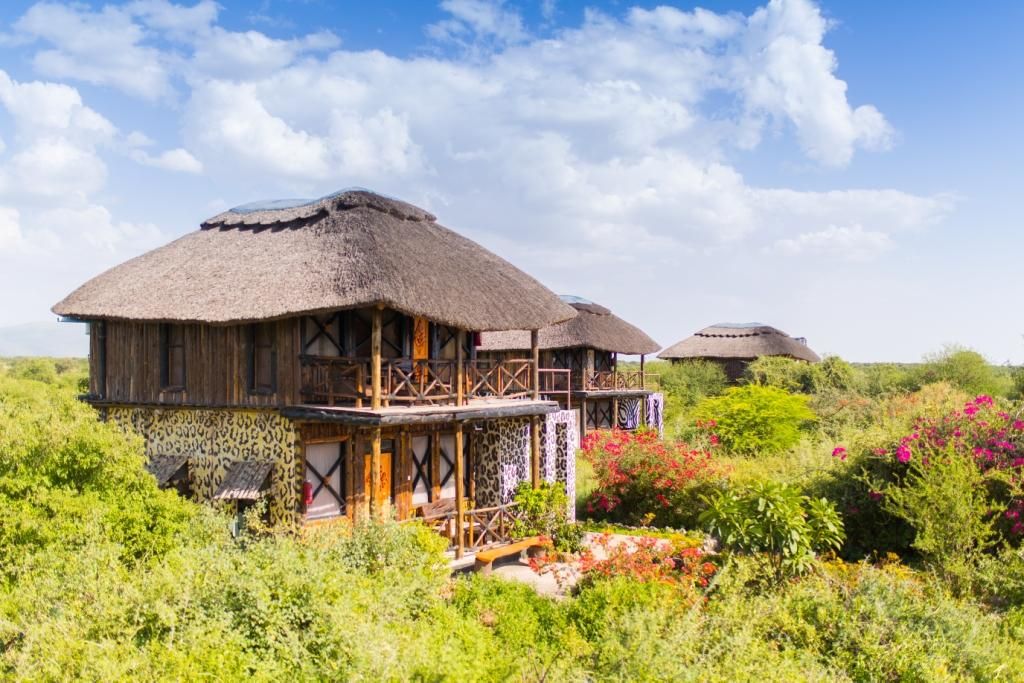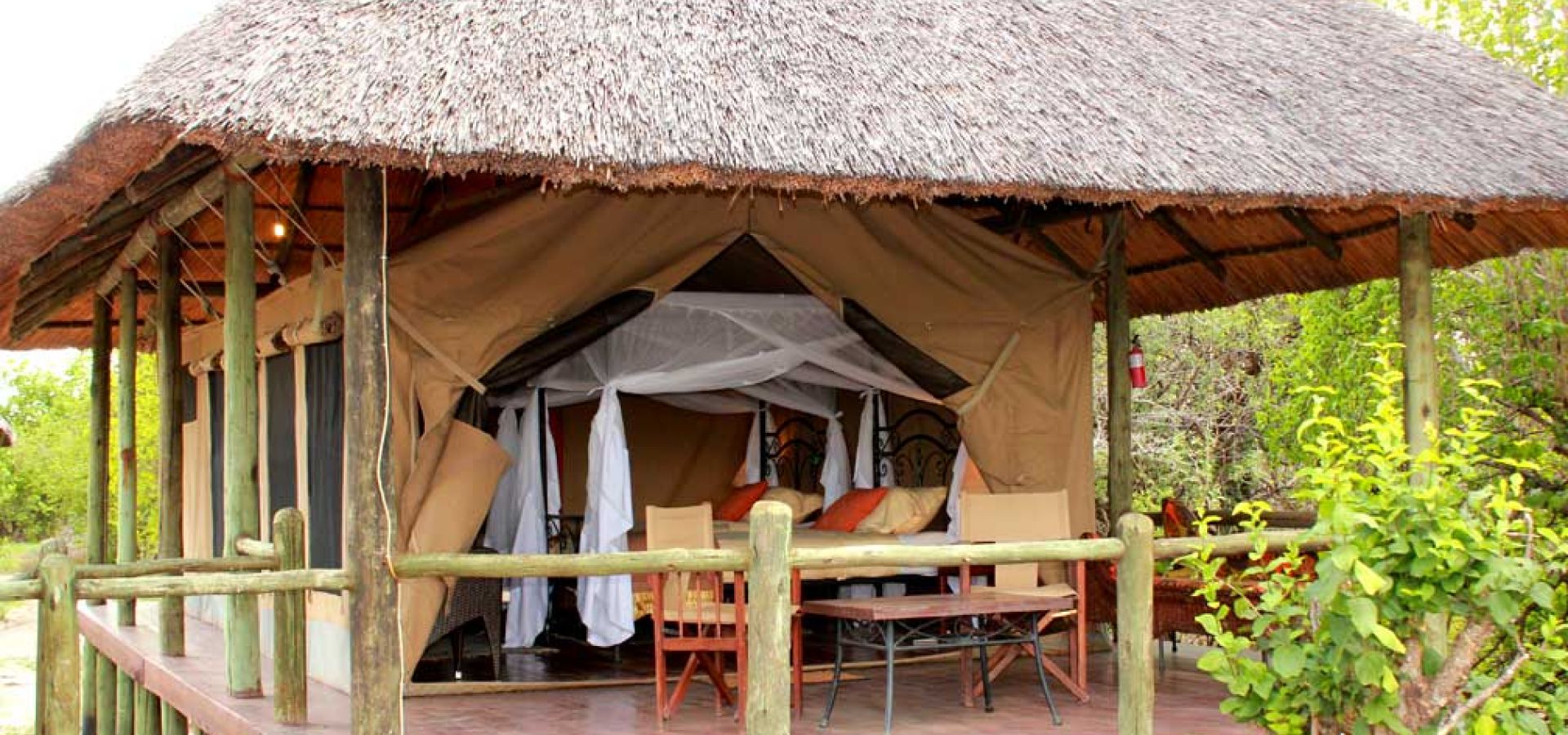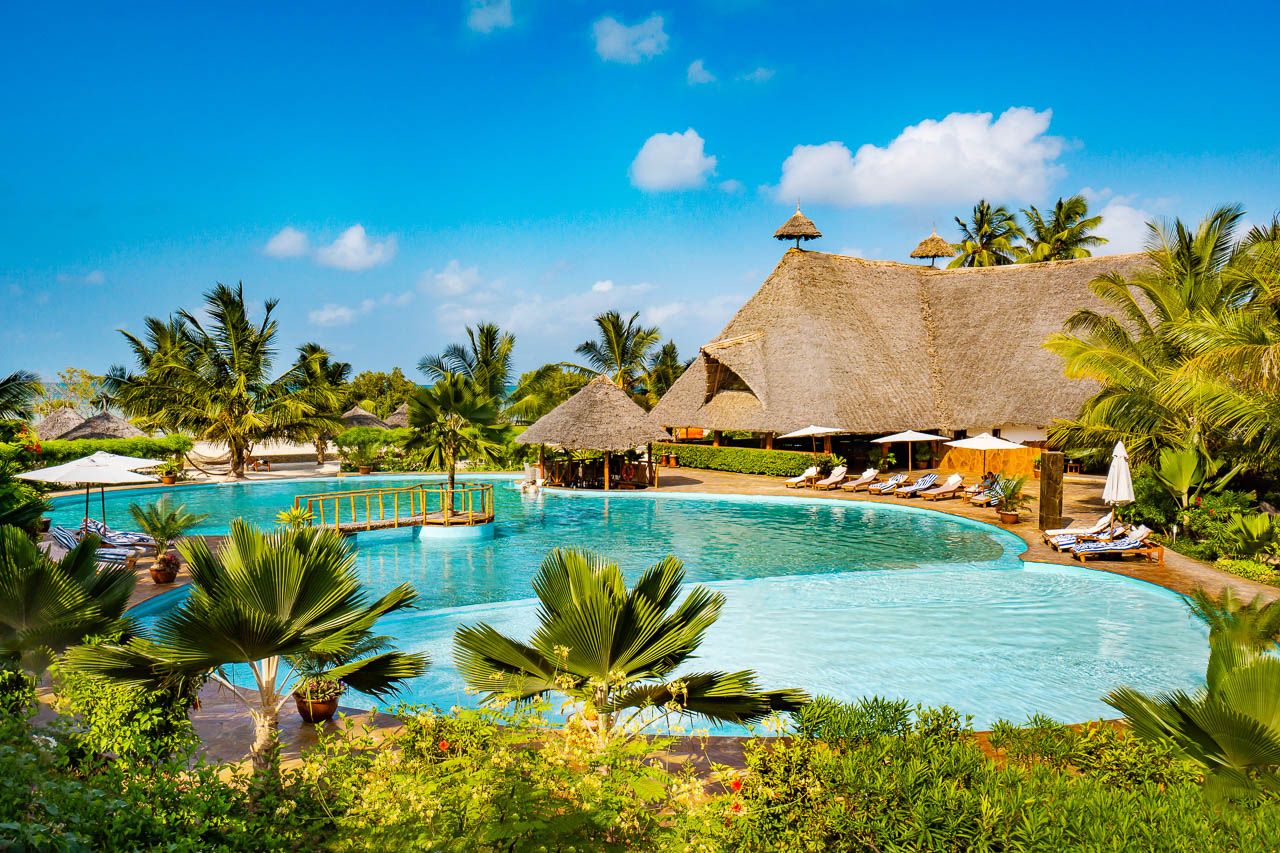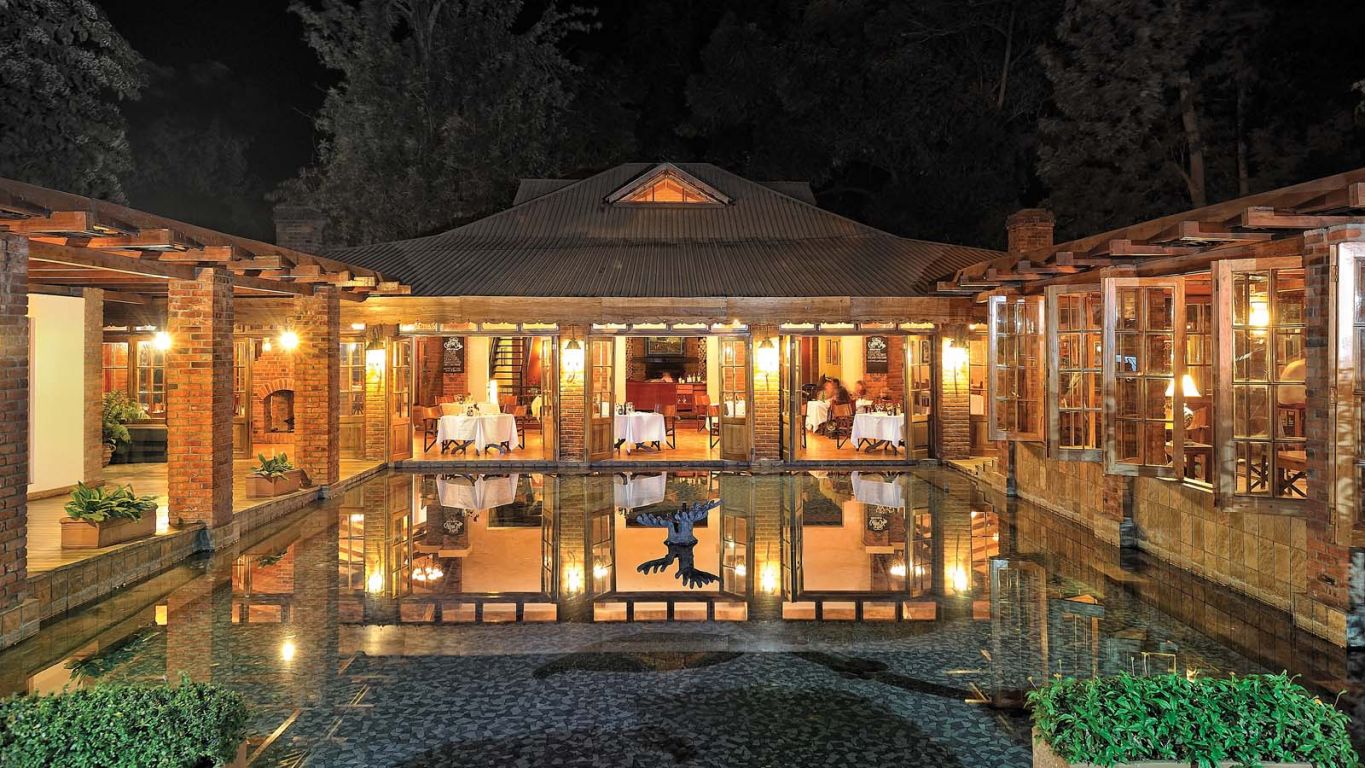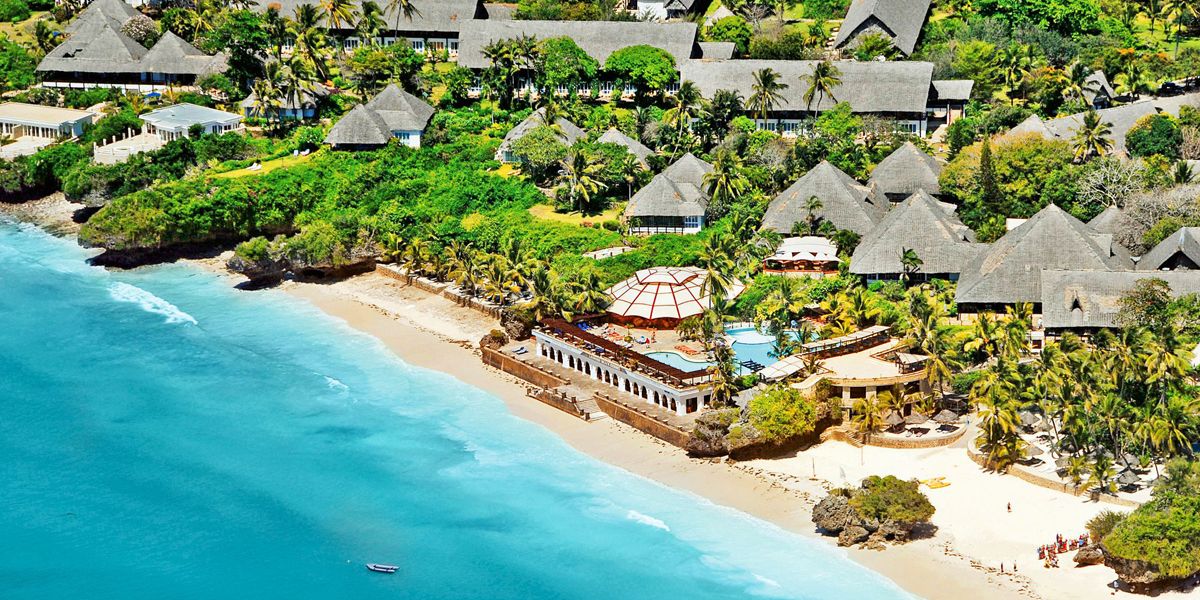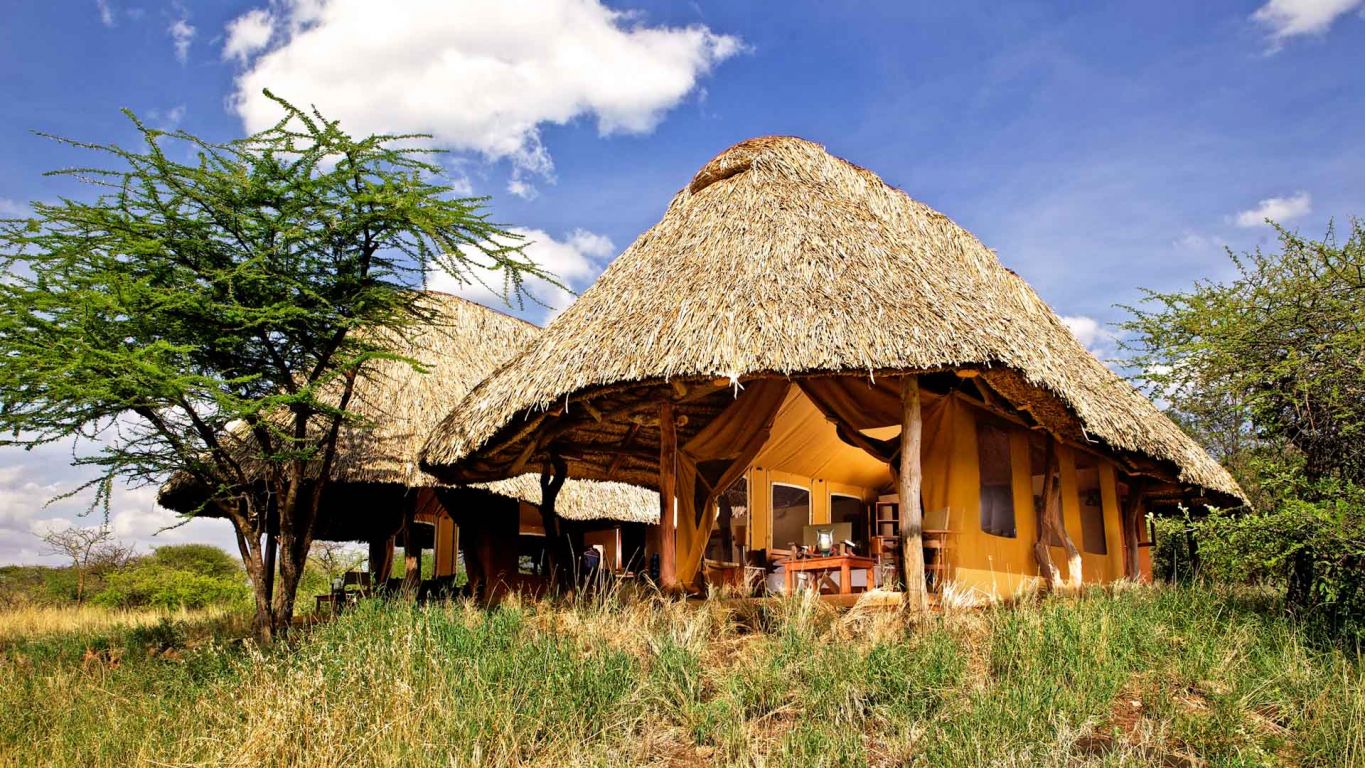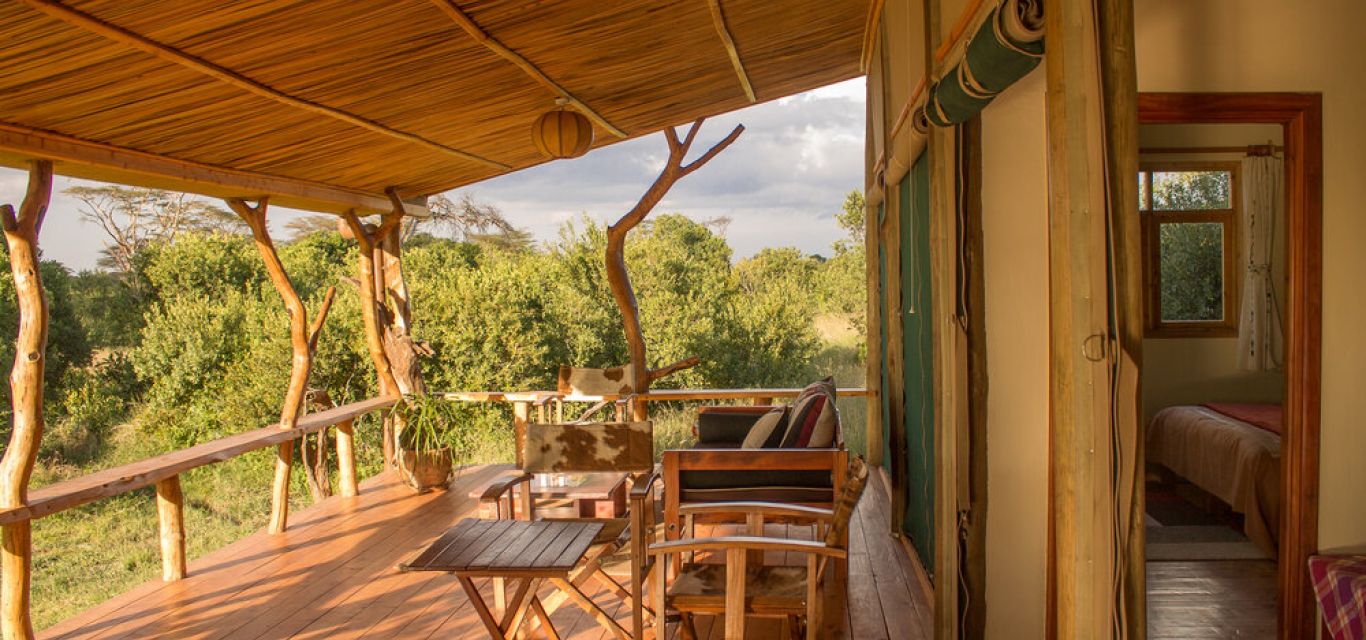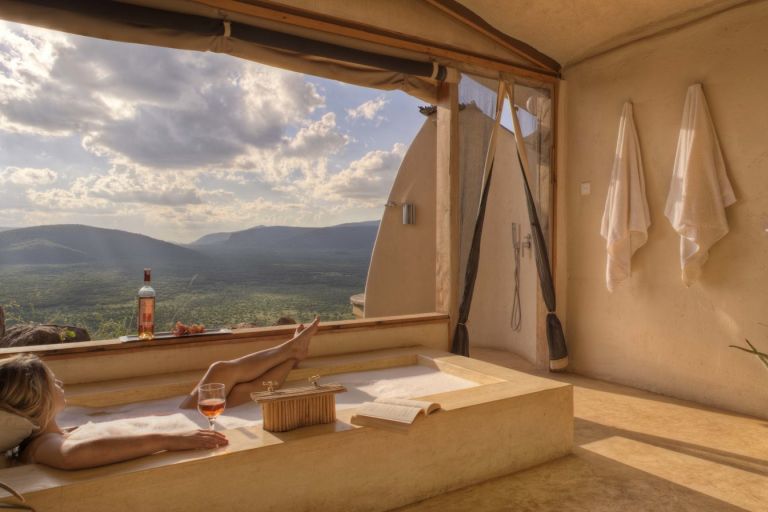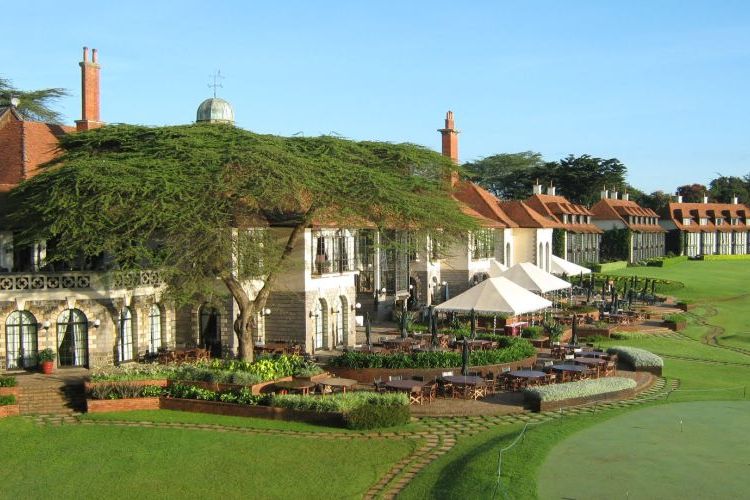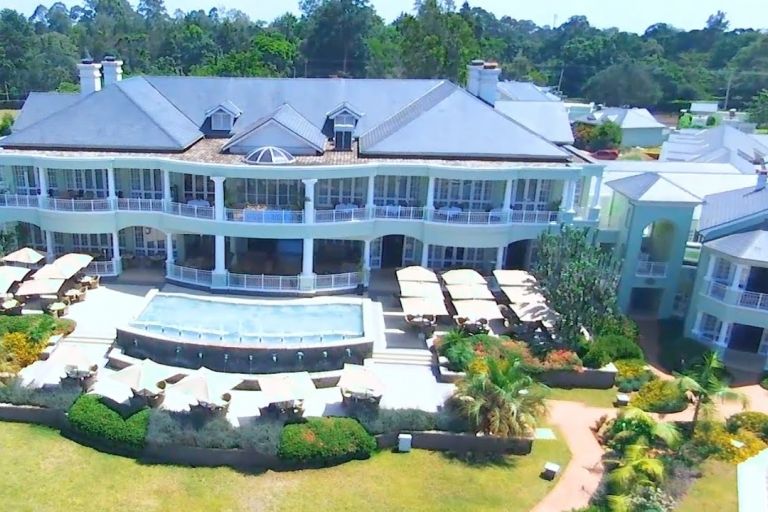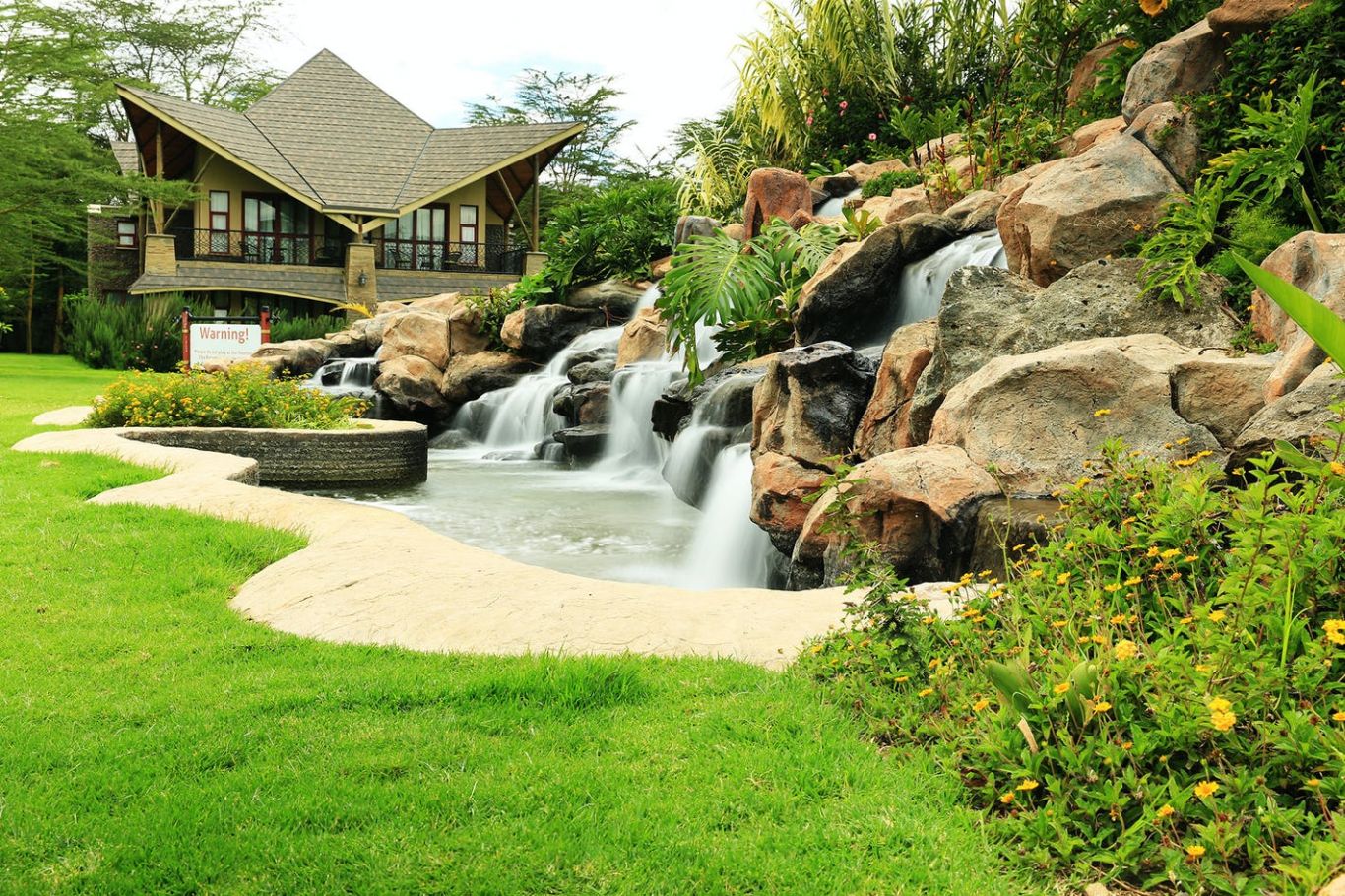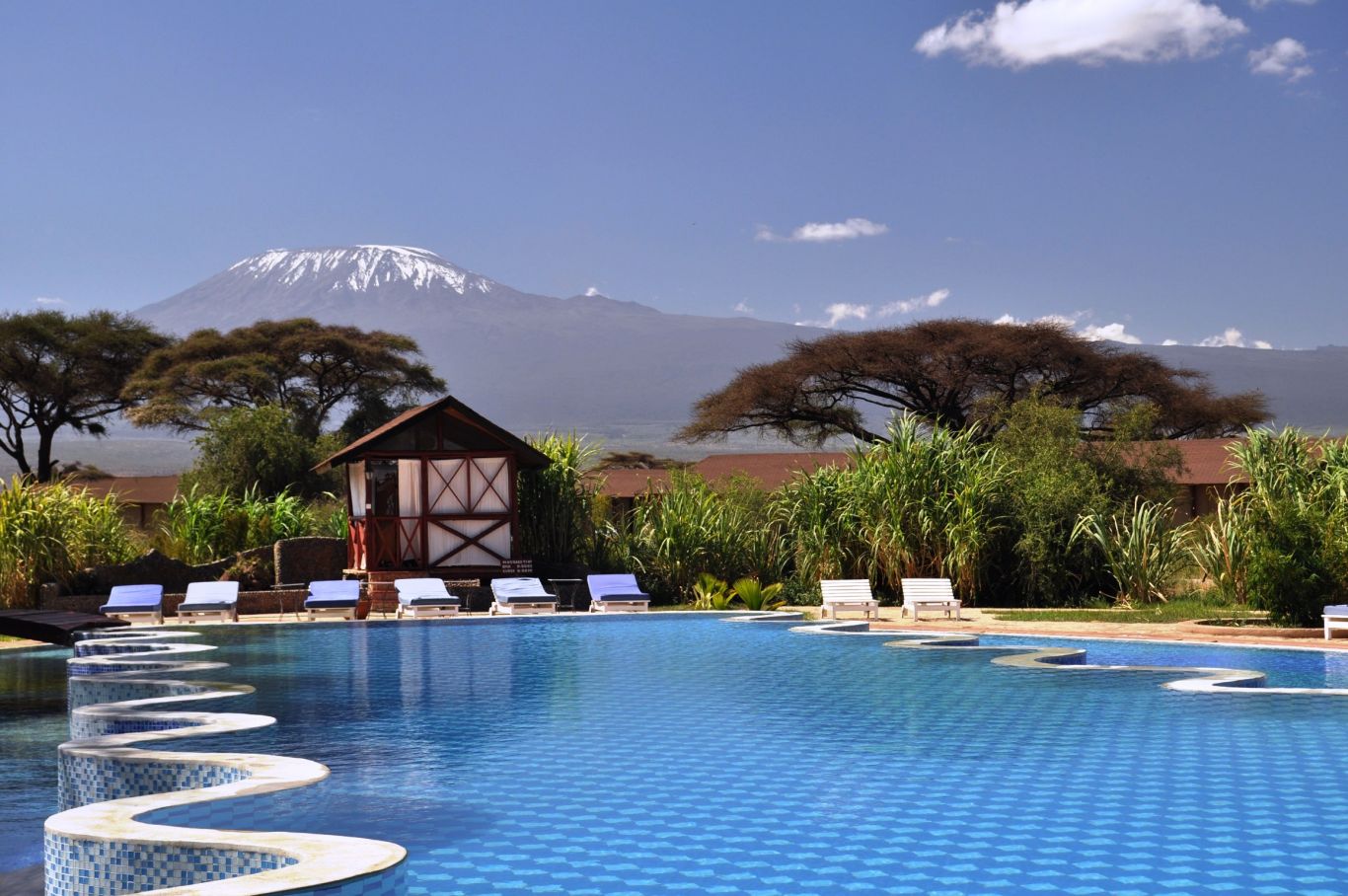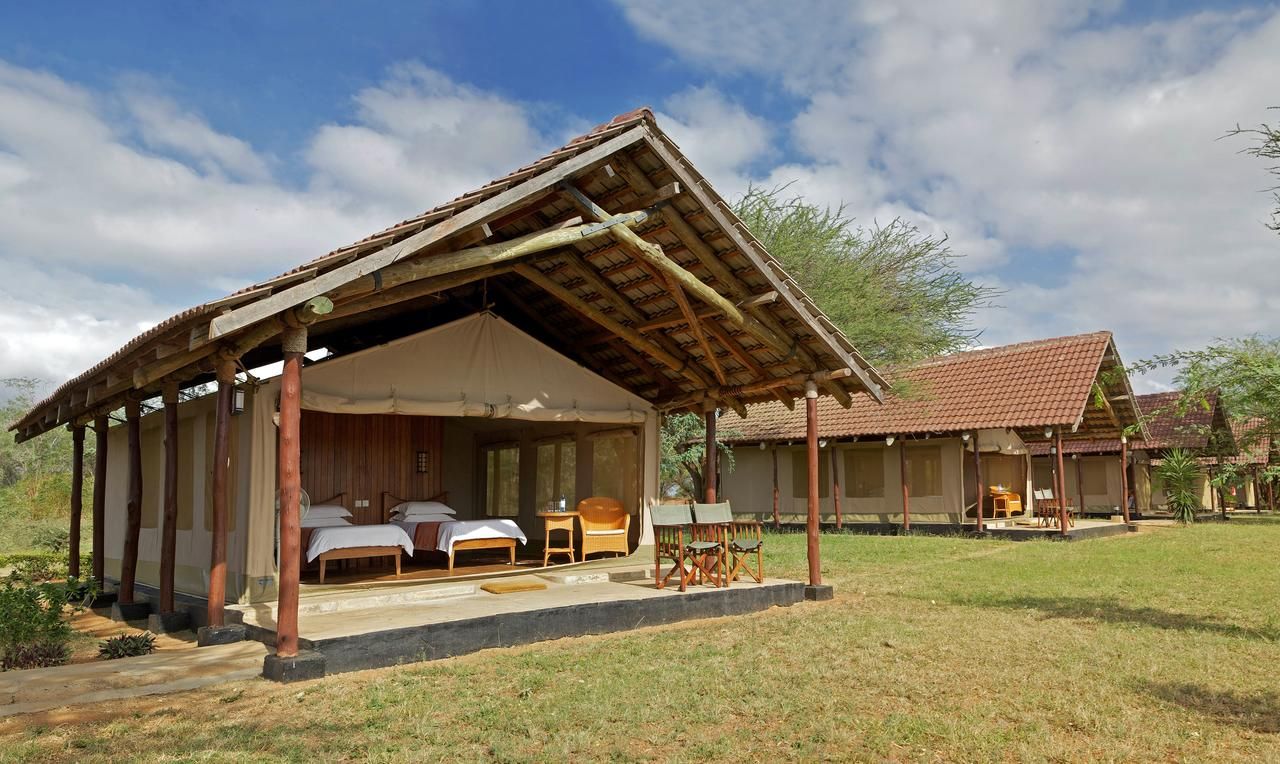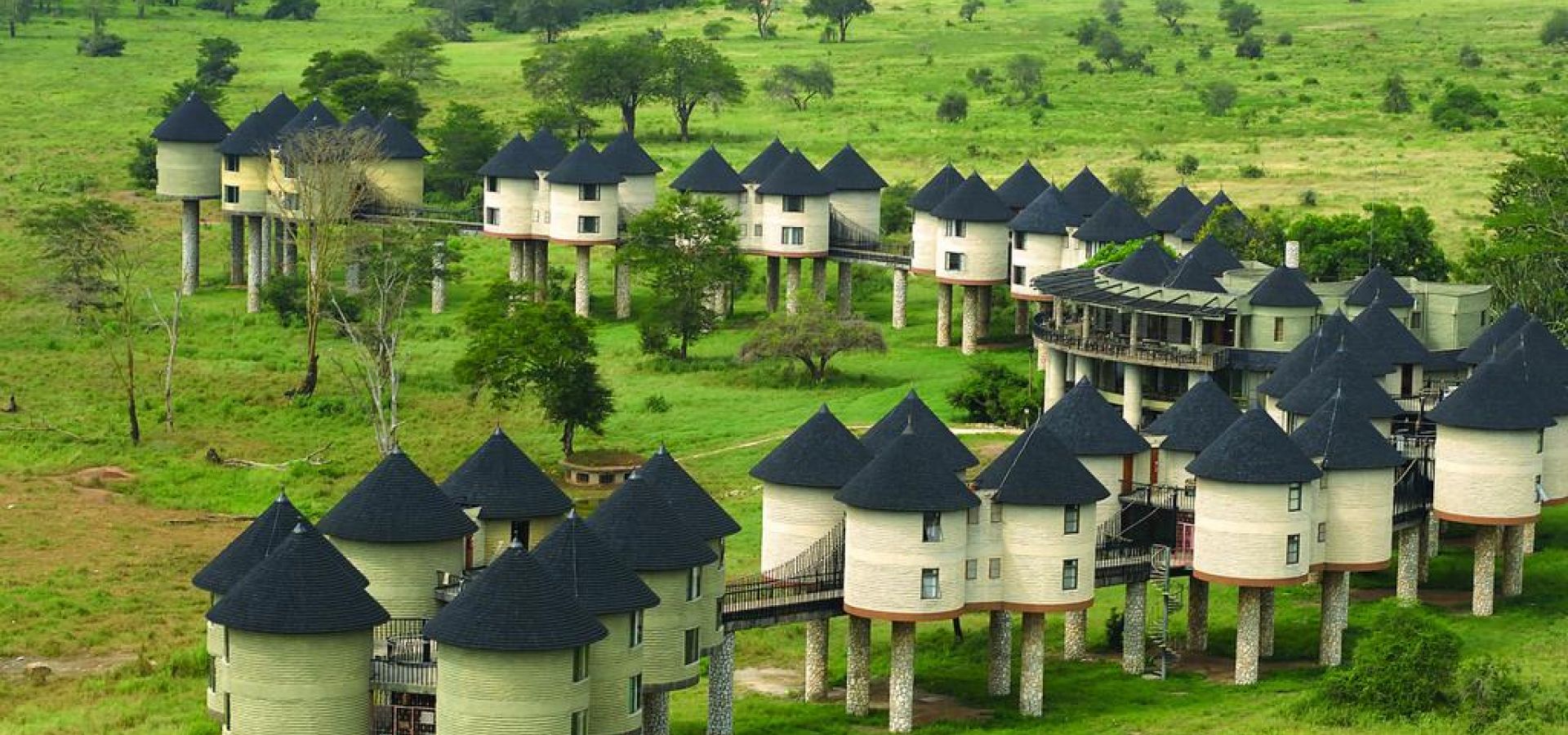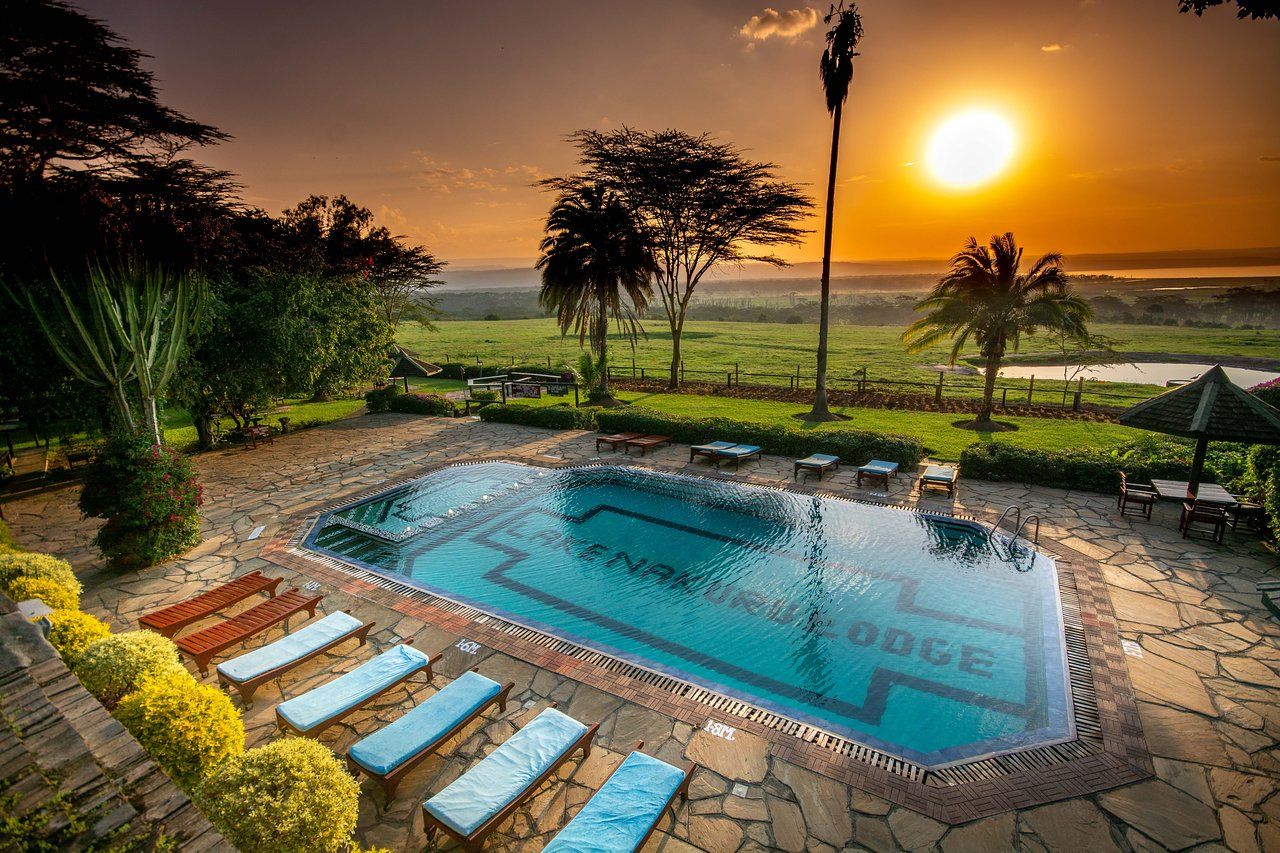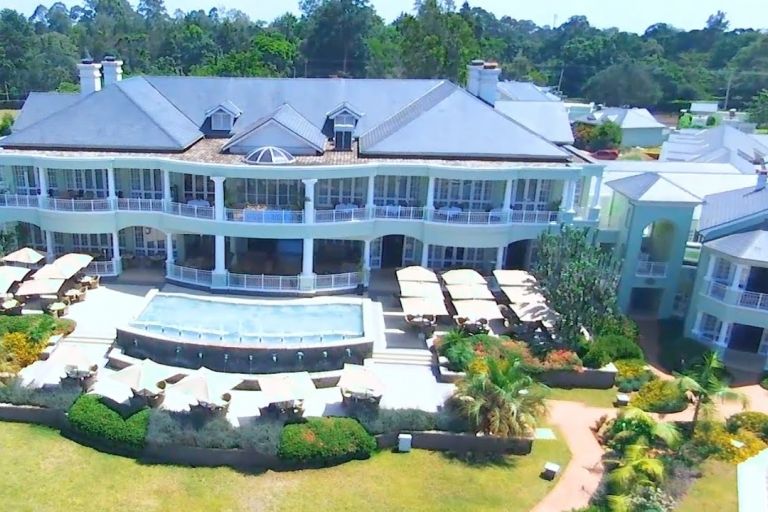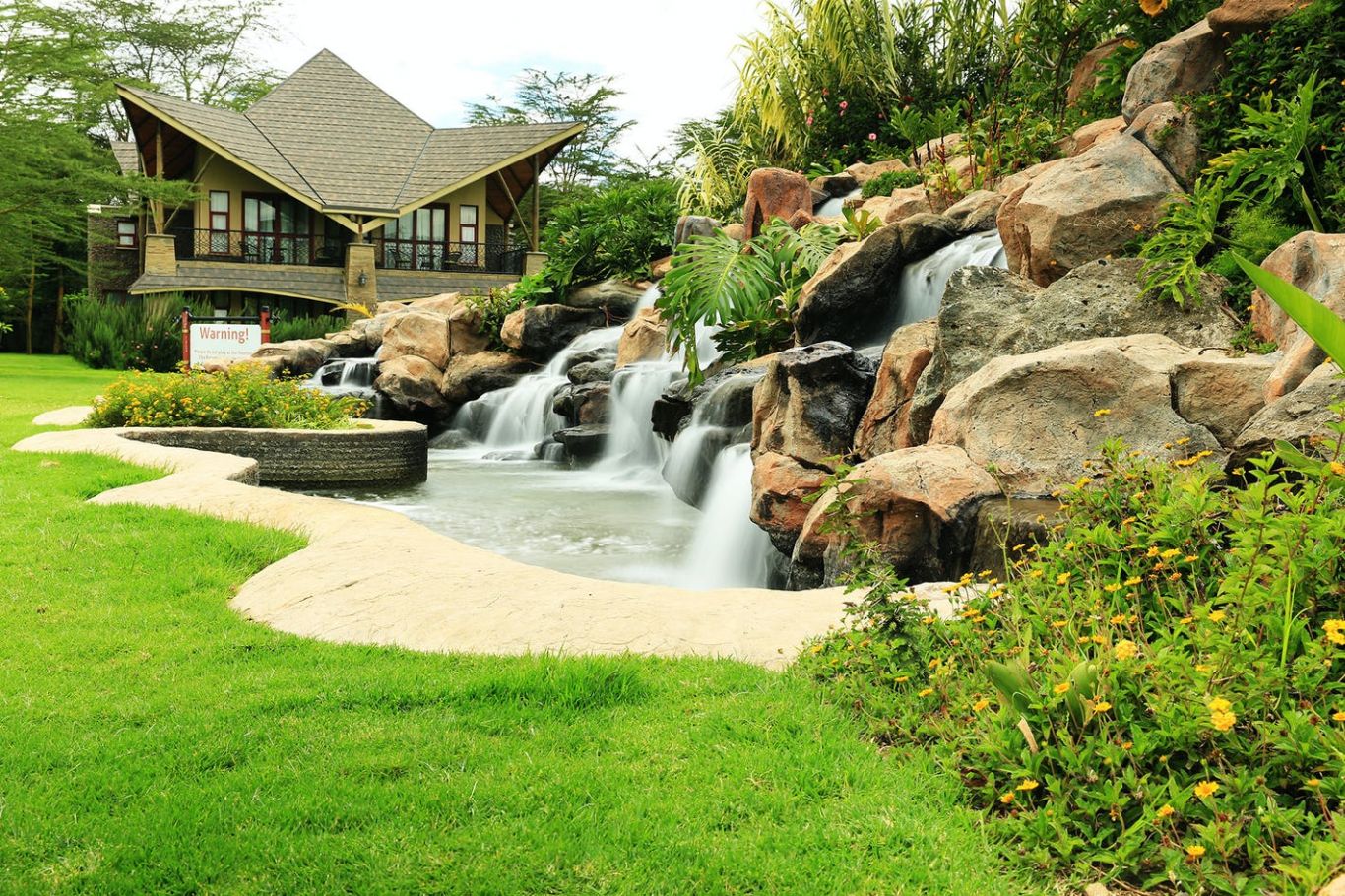 Amazing Twinkle Star Tours booked us an amazing 10 day safari tour. Throughout the process they were incredibly helpful and accomodating; happy to work through any requests we had, large or small.Would highly recommend and will definitely use them again!
Amazing Safari Experience Great Safari, very well overall planning, highly recommended to everyone!We found twinkle Stars through SafariBookings.com and decided for them because of reasonable pricing and a fast reply. We were not disappointed. We were so satisfied with Twinkle Stars that we also planned other trips with them such as transfers, a visit to the Kisite Marine Park near Diana Beach, a Day-Hike up Mt Longonot and more. Everytime we got exactly what we wanted.Some of the absolute benefits were:- uncomplicated and highly flexible planning; even though we startet with a pre-planned 10 day trip, it was no problem to customize the trip according to our needs/wishes- absolutely amazing guide; our guide was Albert and like most other reviews we can verify that the guides are one of the highlights; make sure you get along with your guide and he will provide you with a truck-load of knowledge, information and stories-perfect nature/wildlife and accomodations; we saw everything we could have dreamt of and all accomodations were beautifulSome tips:-make sure you are in contact with the real Twinkle Star to avoid scams; during the planning stages you should only deal with James Collins Oketch; also cross-check Email adress and phone number with their website to make sure-make sure to have a fixed agreement on everything including type of car, exact accomodations, activites etc. to avoid conflicts Suggestions for improvement:-make the payment process more transparent/accessible; payment is only possible through cash (who wants to travel with that amount?) or through a bank link (Credit Card); admittedly we did not feel well when we transferred a large sum of money towards an unknown Kenian bank account (no problems, but still scary); I am sure a payment method through PayPal or some official provider would reassure a number of customersThank you for an amazing time in KeniaJulian & Leslie
Safari in Kenya and Tanzania I would thoroughly recommend using Twinkle Star Tours & Safaris if you are considering booking a trip to Kenya or Tanzania. Having worked with James back in 2019 to create our dream safari, it was not until this year, 2022, that the dream came true. Starting in Nairobi, we were picked up by our guide, Abubakar. This being my first safari, I wasn't quite sure what to expect, but Abu, put us at ease, kept us safe and comfortable and helped us see so many wonderful animals and their natural behaviours in the wild. We went to Samburu National Reserve, Ol Pejeta Conservancy, Lake Nakuru National Park, Lake Naviasha, Masai Mara National Reserve, Serengeti National Park, Ngorongoro Crater (a UNESCO World Heritage Site), Lake Manyara National Park and Amboseli National Park. I would recommend all these places. Each has its own unique character and ambience. If I had to select some highlights though, it would have to be Ol Pejeta because of the exceptional work they are doing to save the Northern White Rhinos; the Serengeti because it is truly a wonder and the Crater - because that is where we got to see all the BIG 5 in one day. In terms of highlights - I would also recommend paying the extra costs to meet the last two Northern White Rhinos in Ol Pejeta as the money you spend goes to a wonderful charity and also gives you the chance to meet face to face these wonderful animals. My eyes are welling up, remembering the time we got to spend with them. My husband also treated us to a balloon ride over the Masai Mara. I am not a brave flyer at the best of times, but I am so glad we did this. It was a wonderful way to see the Mara and the different animals across its plains. The GuidesAbu was a brilliant guide with knowledge and experiences of the animals. His friendly disposition and network with fellow drivers meant we were always able to see really wonderful animals, and take as much time as we wanted to get our perfect pictures and memories. When we crossed over to Tanzania we had a new guide, Stuart from Raven Safaris. Stuart knows the Serengeti and the Crater having long years experience. Stuart's patience and knowledge of the animals was exceptional and we were both lucky and privileged to see 4 different leopards because of his brilliant guiding skills. Value for moneyIf you are researching for your own safari, you will know, they are not cheap, however, considering the parks we visited, the places we stayed the food provided and the knowledge shared by our guides, the value for money was brilliant on this trip. It was also tailored to meet the requests we had and all our questions were answered without hesitations. If you are looking for a bit of luxury I would certainly recommend Ol Pejeta and the Intimate Camp in the Serengeti. As someone who doesn't camp a lot, both of these places offered camping tents which are honestly nicer than my own apartment back home!I have wanted to go on safari since I was a young person growing up watching the documentaries narrated by Sir David Attenborough. Wildlife is not a documentary - however, we were lucky and privileged to get a small window into that world for a few weeks. I will treasure the memories and photographs forever and hope that in years to come those wonderful places and their inhabitants continue to not only exist but also thrive.
Harry D
30 September 2022
EXCELLENT SAFARI It was the best vacation trip my wife and I have taken in a very long time and will be remembered for a long time. This was a private Safari for 19 days in both Kenya and Tanzania for me and my wife. Guides: Both Guides were knowledgeable and informative. Their driving skills were second to none. In Kenya, our driver George was great. We really connected with him. He went over and above what we expected. If we were to go again, we would want him as our Guide/Driver. In Tanzania, Stuart was a great driver/guide as well. Both allowed us to adjust our schedule to suit our needs and made sure we saw everything.Lodges:The Tented lodges exceed our expectations in every way. We would stay at these again. The tour included a sunrise Ballon Safari in Masai Mara. it was a great addition to the tour.Our luggage was delayed on arrival to Nairobi. The Twinkle Star person meeting us at the Airport went above and beyond to ensure we were able to start our Safari on time.
Outstanding Safari Tour Agency My girlfriend and I wanted to go on Safari this year. We spent a part of the summer looking for a good package and came across Twinkle Star Tours & Safaris. We read their reviews and saw their package options and found the one that best fit our budget. Other than the financials, we were pretty much hands off, as Twinkle Star took care of everything for us. Even when our initial choice of Safari Accommodation fell through, they helped us find another one in our budget and with the same level of luxury. Our overall experience from beginning to end, was nothing less than excellent.
Kenya and Tanzania Safaris We booked the 12-days tour with James (Twinkle Star Tours). We were a group of 12 people with 4 vehicles. James greeted us in the morning at the hotel where we stayed overnight. Our drivers also picked us up from there after the the greeting. Drivers were on time every day. The transfers from Kenya to Tanzania and back went smoothly. The experiences in both countries were great. Twinkle Star Tours exceeded our expectations, highly recommend Twinkle Star Tours for next booking. James also came to the airport at the end of the trip with his two daughters with some farewell gifts for everyone. Thanks for your attention to details in planning, James!
khaledaislam12345
14 June 2022
A trip of a lifetime Wow! Twinkle Star Tours went above and beyond to personalise this trip for me and ensure everything went according to plan. There were a few personal hiccups along the way but James (the director) was able to facilitate along the way always. Communication is fast, things are put in place efficiently and the staff treat you like family. The excursion days in Nairobi with Double Whiskey (Willy) were really great. The safari was a dream. Diani beach was beautiful. The team are amazing!!!! I can't recommend them enough. I hope to be back in Kenya soon.
A Trip of a Lifetime My wife and I did a 10-day safari with Twinkle Star Tours for our honeymoon while in Kenya. We had an incredible experience during the safari and it was a trip that will be remembered for a lifetime.Shortly before the tour was set to start some hiccups happened with the payments, and James (tour organizer) spent hours upon hours with us making sure everything was settled and taken care of, one way or another. This is a company that truly cares about its customers, and the overall experience.During the safari itself our guide was also called James. This dude was honestly one of my favorite things about the whole trip. He was extremely knowledgeable about anything and everything dealing with the animals and the locations we visited, and had an answers to all of our questions- and we had lots of them. His contagious laughter and easy-going attitude made the 10 days we spent together an absolute joy, and i could tell that he truly enjoys what he does.The lodging booked for us was also on point. All of the places were extremely clean and comfortable, with breathtaking views on just about all of them. It was the perfect mix of adventurous tent-like places you'd expect on a safari, with just the right luxury touch. Just as an extra, I would also highly recommend stopping by the Maasai village for a meet and greet, which was an optional stop for us. It was life changing….Thank you James and James for making this absolutely incredible experience possible.
Great Value This has been a crazy experience, I will do my best to be succinct but I see why so many safari reviews are so LONG.So first thing, the safari was excellent. My husband and I booked a private "luxury" safari for our honeymoon and I wasn't sure what to expect, particularly since it seemed closer to mid-range pricing, but it certainly FELT luxury to us. The lodging was fabulous, couldn't have picked better places myself. Our tour guide James was super cool (not the same James who plans it, a different guy). We saw the "big 5" and so many other animals. This company is a pretty small operation and they take guest satisfaction super seriously. Everything was well-organized, we felt safe the entire time. It was an adventure of a lifetime to be sure.It is worth mentioning that we originally booked a 10-day safari but unfortunately a scam came to light; someone impersonating the tour company took some of our money. Once we got everything figured out, we were able to start the safari a day late; due to our own time constraints, this brought it down to a 9-day safari, but honestly that was still great. I think 9 or 10 days is the way to go.On that note, no matter who you book with, be sure that you are ONLY in contact with actual person you are attempting to contact; check the phone number against their website. If you are booking with Twinkle Star, you will pretty much only be dealing with James. After everything was said and done, they really worked with us to make sure the safari could still happen.I can say confidently, given everything that we went through, that this is an honest company that will not disappoint you. I was definitely a little worried about quality control when trying to book everything from the US, but everything was super above-board with Twinkle Star and they really did a great job.